Sign up
for your
free
trial
Incident Reporting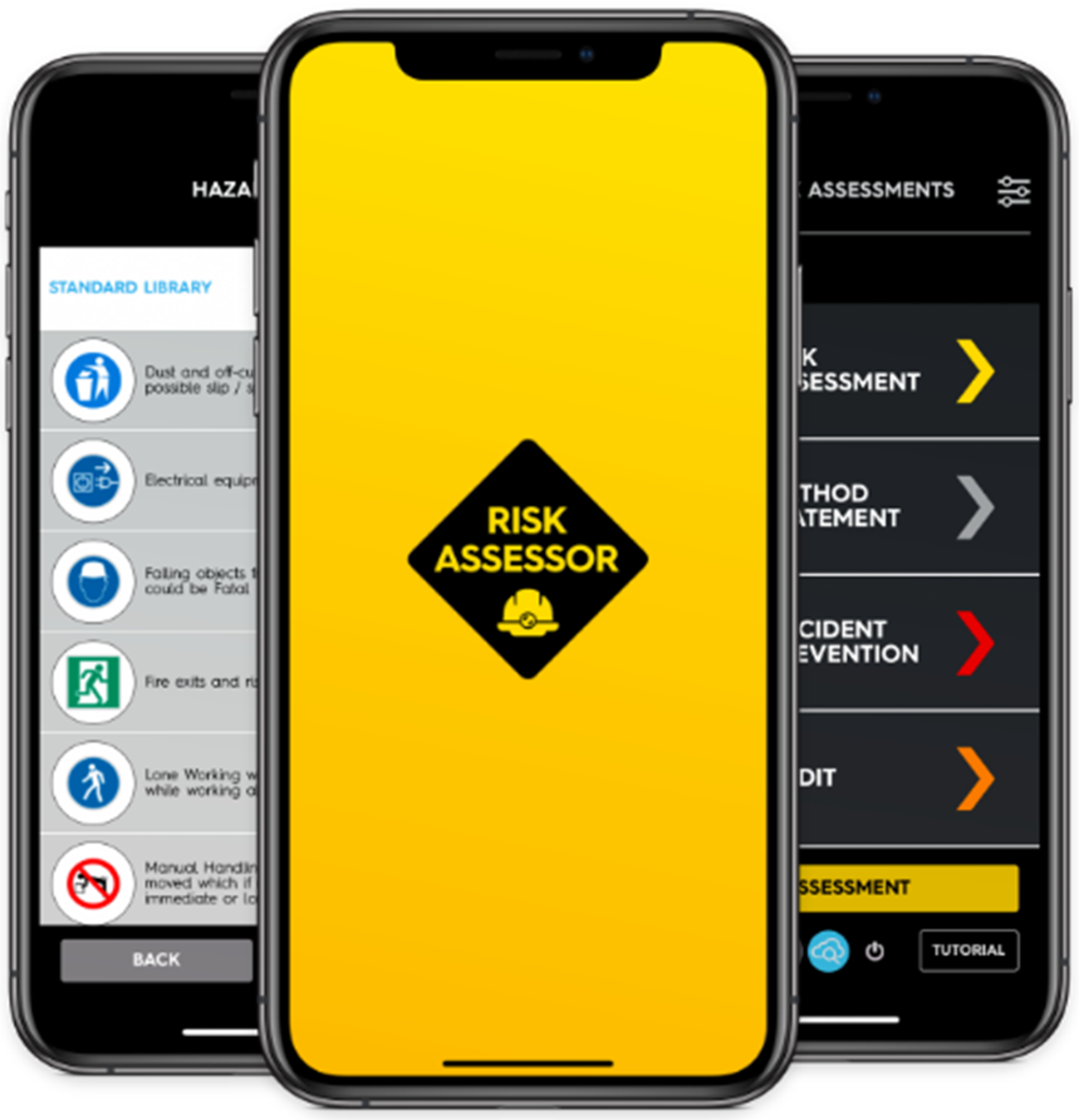 Incident Reporting
Our Incident Reporting software will allow you to report ill-Health, Near Miss reports and of course Injury / Accident reports. The beauty of this module is that it's absolutely free to produce the incident report. Each form can be generatedwithout watermarks. The PDF produced can be either downloaded or emailed at no extra cost. It's available for anybody to use worldwide.
Available on iOS, Android or Online we've designed our incident reporting module to make the process of reporting incidents or accidents as quick and easy as possible, while ensuring detailed information can be captured. In addition to logging text based data, you can also annotate images and add your own reference photos to the incident report, and are incident reports can be instantly uploaded, and available to download from anywhere in the world - providing you've given other users access.
The user interface is clean and straightforward, both on our online platform and on the app. We encourage you to try our free product and welcome any feedback you may have.
Analytics and Reporting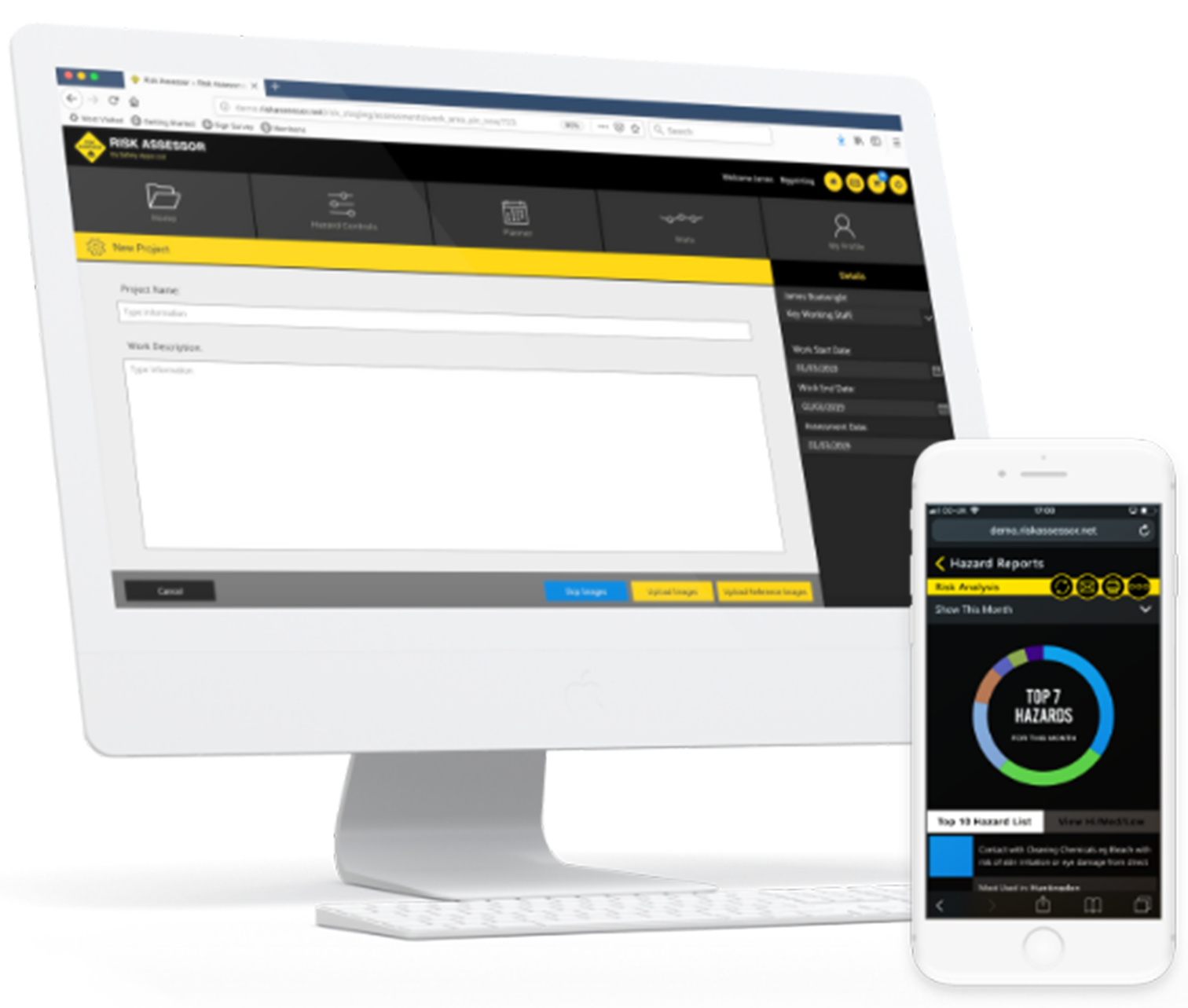 Analytics and Reporting
Our incident reporting software is not just about making the report easier to produce, it's also about allowing you to benefit from the data you're generating. Allow your staff to upload their forms and reports from anywhere in the world and immediately view live statistics, covering all three sub modules - ill-Health, Near-Miss & Incident reporting. At the click of a button you can view:
How many incidents?
What type of incidents?
Where are the incidents happening?
Who's involved in the incidents?
How many internal / external to your company?
How long have people been off?
All of these reports can be automatically emailed to your account, without you even having to login.
Check out the actual Incident Report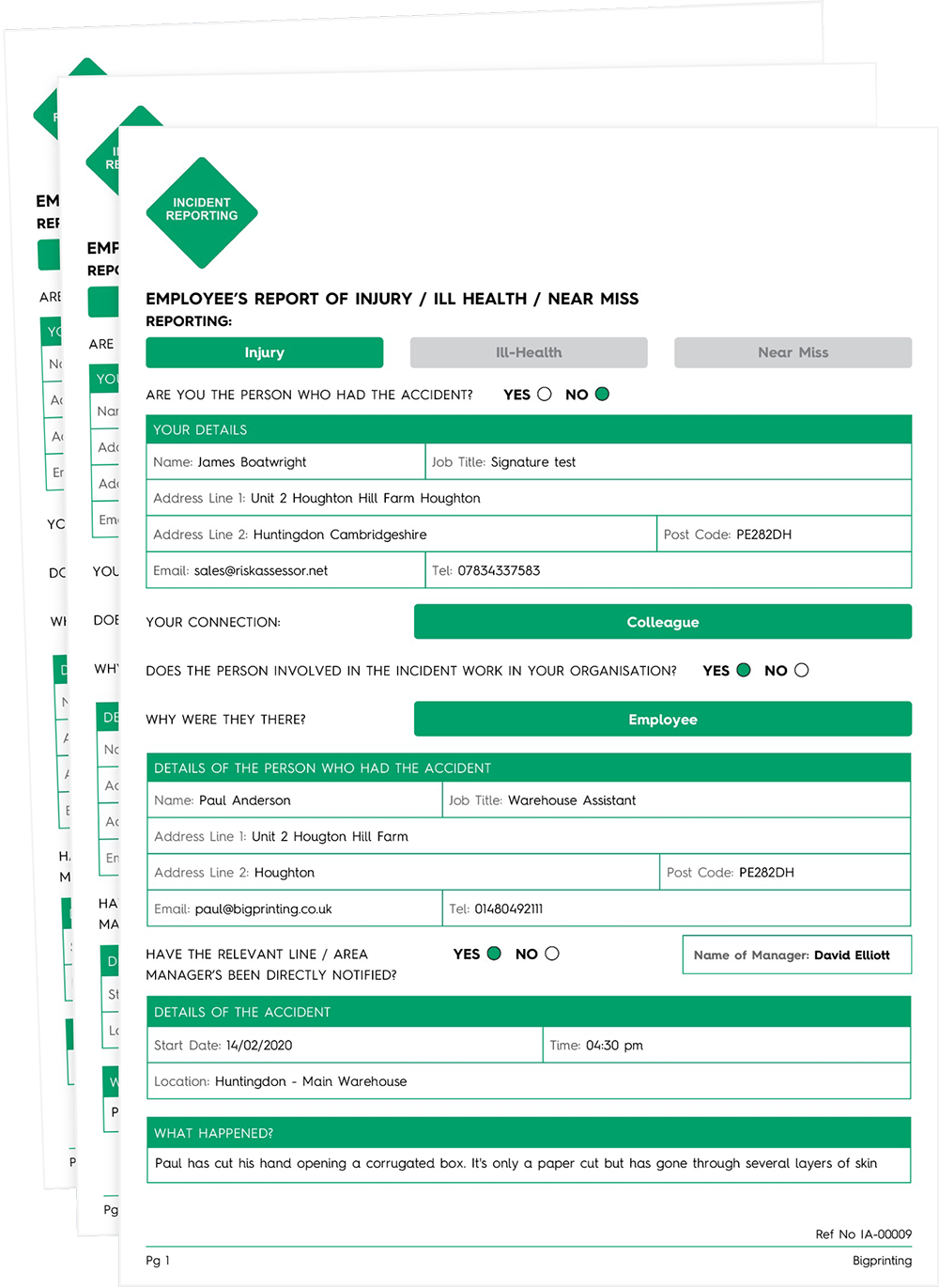 Check out the actual Incident Report
Our Safety Software is known for its ease of use, but also for the quality of the PDF that's produced at the end. We've formatted the incident report so it's easy to read and simple to navigate through. We've chosen subtle colours that should print well on any printer, even in black and white.
Whether you use our online safety software, or our safety App, the incident forms produced will always be in the same format. You can either try creating an incident form yourself or download a pre-existing example.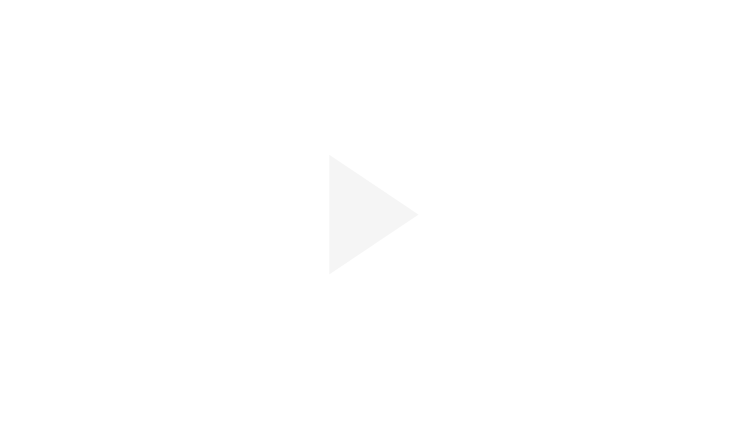 Incident Reporting Module
Every business should be logging incidents, and now with our incident reporting module you can do this for free.
Find out how you can use our online safety software or are safety app to log injuries, ill health or near misses. All you need to do is answer a few simple questions about the incident, and you'll be presented with a neatly formatted PDF at the end.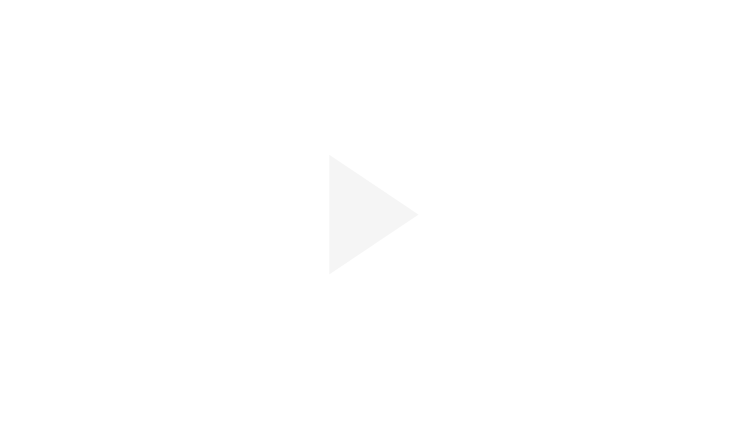 The Best Risk Assessment App
Discover how seamless it is to create a risk assessment using your phone or computer using or risk assessment software. In this short tutorial we'll guide you through the process.
Learn how to populate and add hazards relevant to the assessment that you will be undertaking. You can even input control measures at the click of a button. Remember, that our risk assessment module is fully customisable too.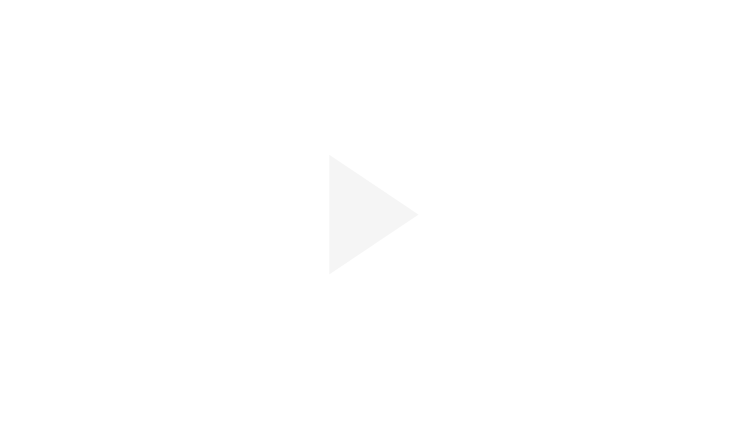 Real Time Safety Data & Analytics
See for yourself how our real-time safety data and analytics can make reporting on safety a breeze. You'll be able to identify the most commonly selected hazards. In addition, you'll also be able to see the corresponding control measures, and risk scores, such as high, low, or medium.
We make it simple to filter your safety statistics by date, which means you can look back and compare specific periods over time.
Sign up
for your
free
trial