Sign up
for your
free
trial
The Risk Assessment App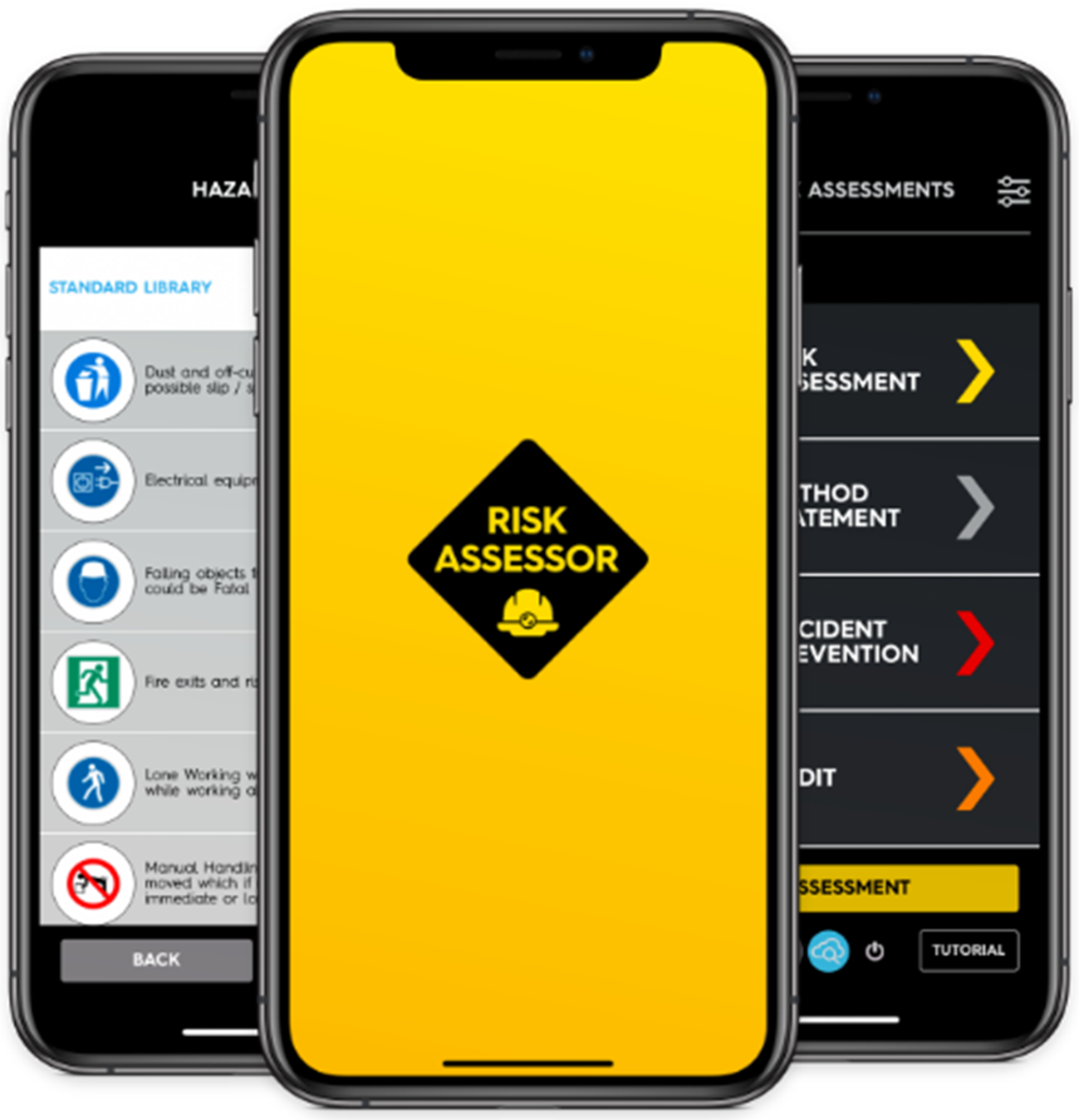 The Risk Assessment App
Our leading risk assessment software will enable you and your team to streamline the process of creating risk assessments wherever you are. You can use our powerful online risk assessment tool on a computer to create hazard lists and templates for your team to access and use anywhere via our safety app.
Once logged in to our risk assessment app, risk assessment templates or libraries will be pulled straight through to their device.
Remember, the libraries that you create are just examples, teams will be able to effortlessly edit any content when creating a risk assessment to ensure that it's specific to their requirements.
Of course, with our safety app in hand, risk assessments can even be undertaken at the risk site.
Risk Assessment Software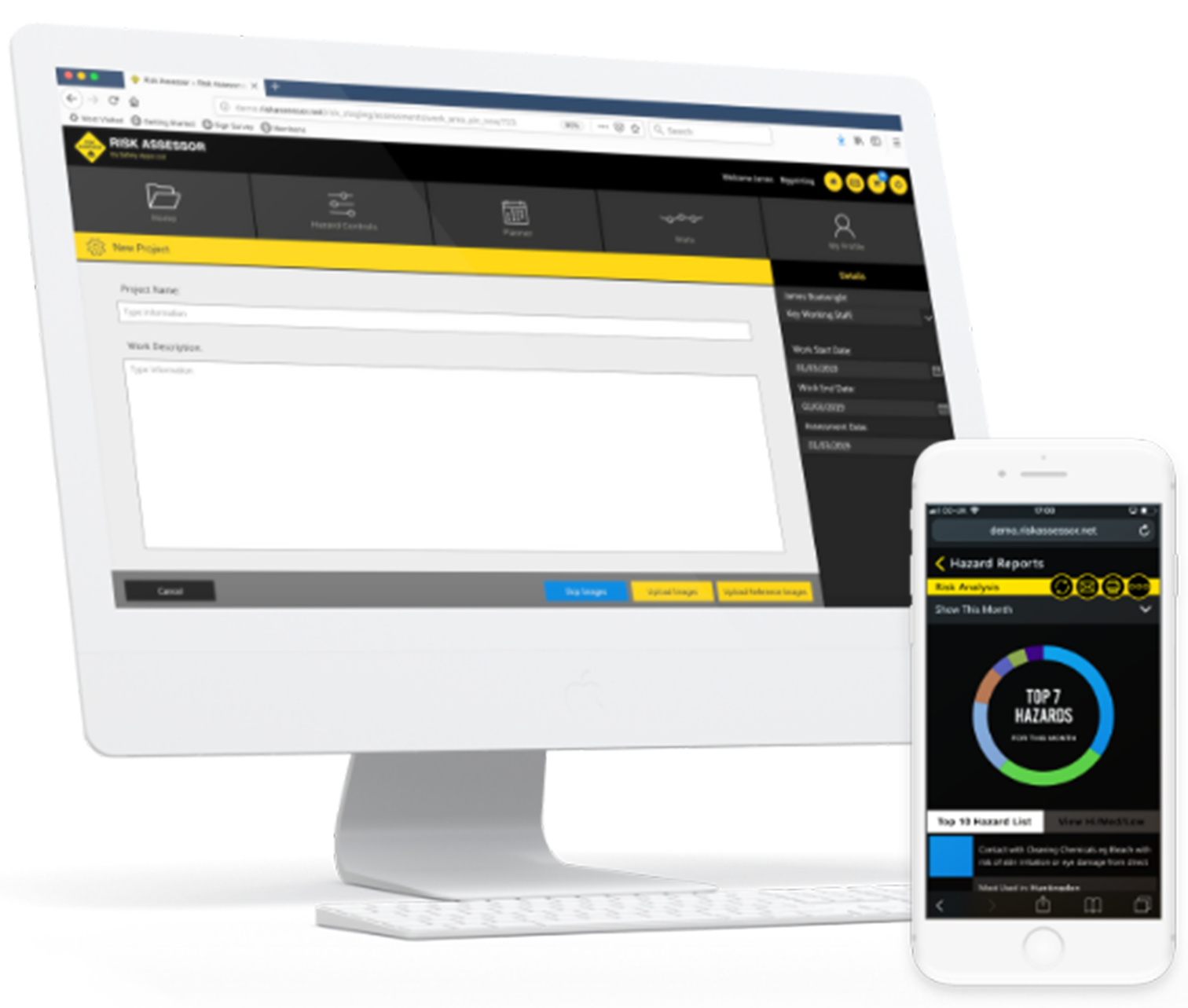 Risk Assessment Software
Prefer working on a computer? It's just as easy to complete a risk assessment online, you can even try for free and be guided seamlessly through the process.
Are you still storing risk assessments in a dusty folder, only to ever be seen if there has been an accident? Our safety software will collect your data and make it available to view in realtime.
What's more, you'll be able to create safety reports to help you understand the most commonly selected hazards, and even which control measures are being used to minimise risk. Want to know where the highest risks are? With our live safety data, you can!
Get Instant Risk
Assessment Reports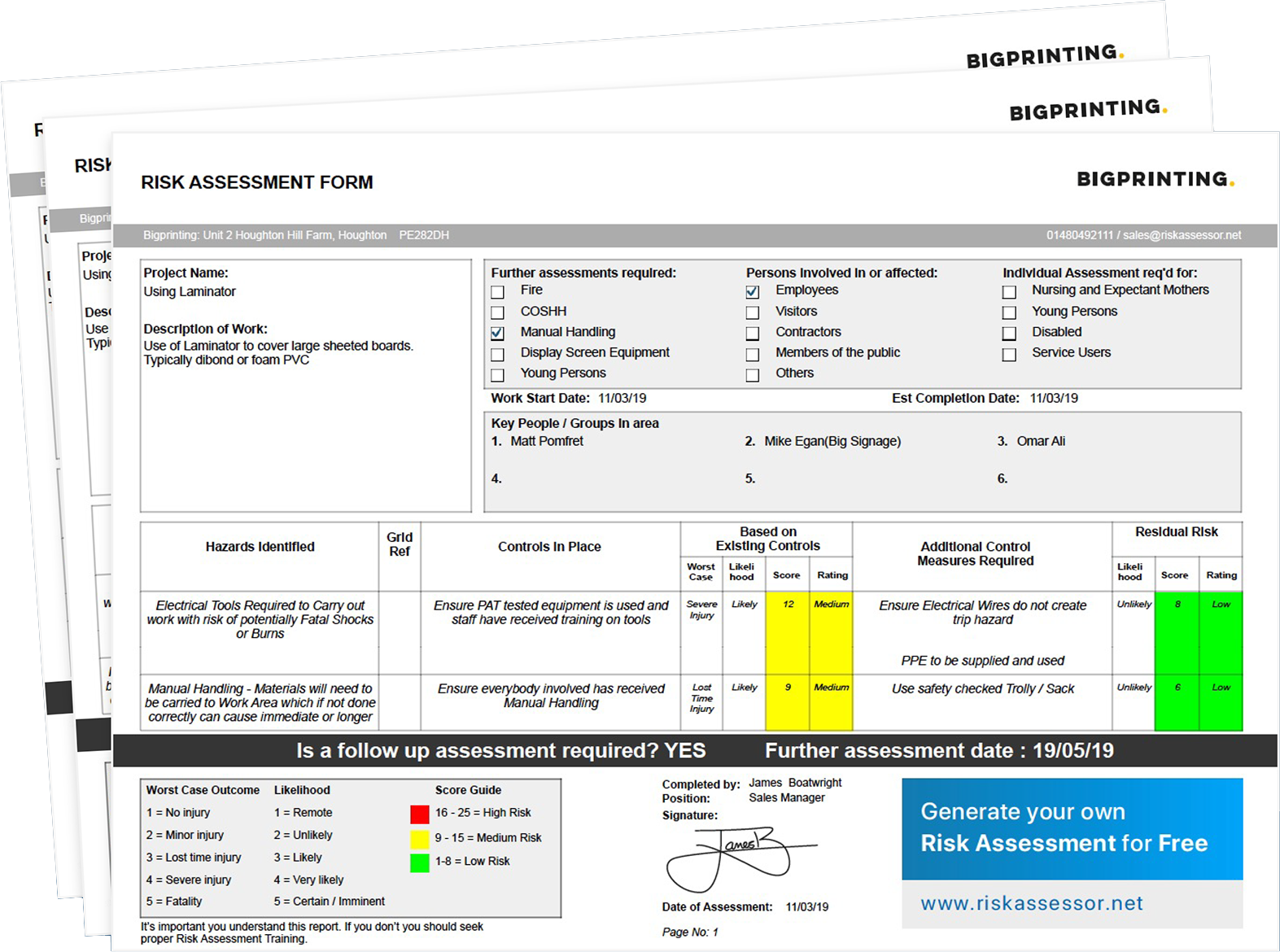 Get Instant Risk
Assessment Reports
Our risk assessment software is used globally, not just because it's so user-friendly and easy to use, but because of the quality of the risk assessments generated.
The universally used risk assessment template can be tailored to any industry worldwide with your own hazards and control measures.
Whether you're using the safety app Risk Assessor Pro or our online risk assessment software, it could not be any easier to format your risk assessment report. Our safety software does all of the formatting for you, so that you and your team can simply concentrate on the content.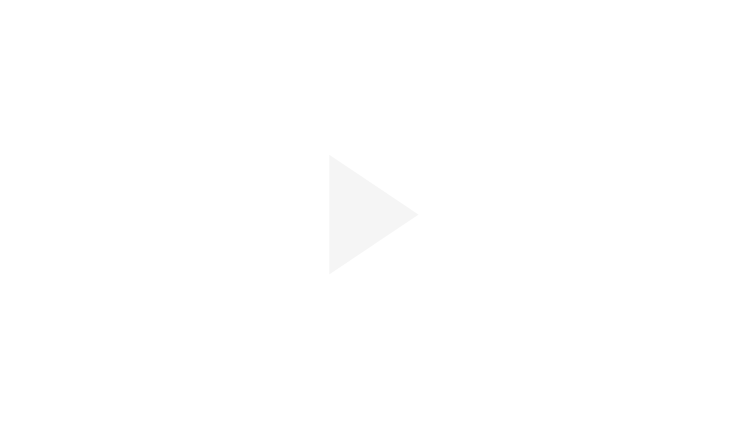 Incident Reporting Module
Every business should be logging incidents, and now with our incident reporting module you can do this for free.
Find out how you can use our online safety software or are safety app to log injuries, ill health or near misses. All you need to do is answer a few simple questions about the incident, and you'll be presented with a neatly formatted PDF at the end.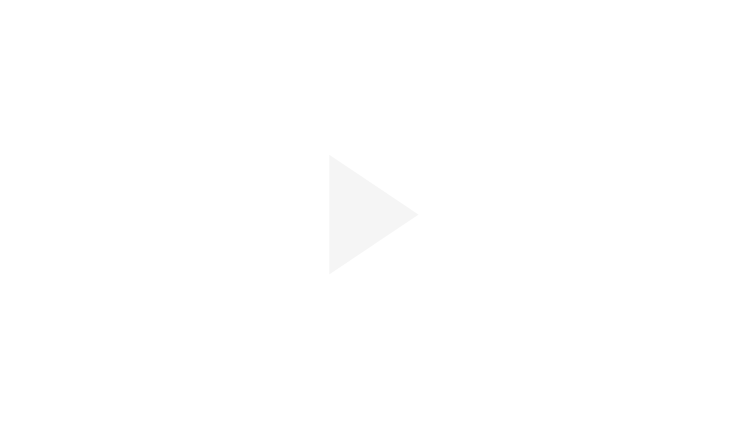 The Best Risk Assessment App
Discover how seamless it is to create a risk assessment using your phone or computer. In this short tutorial we'll guide you through the process.
Learn how to populate and add hazards relevant to the assessment that you will be undertaking. You can even input control measures at the click of a button. Remember, that our risk assessment module is fully customisable too.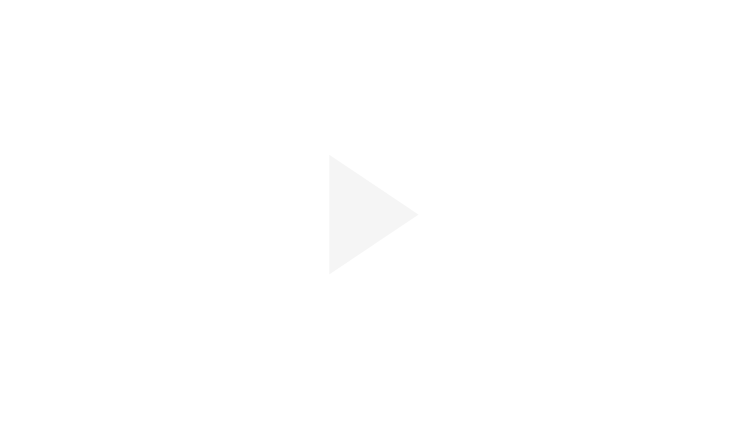 How To Complete A Method Statement
Our short video tutorial will guide you seamlessly through the process of creating a method statement online using our safety software, specifically, our method statement module.
See the complete process in full, and discover how efficient the process is with our friendly user interface.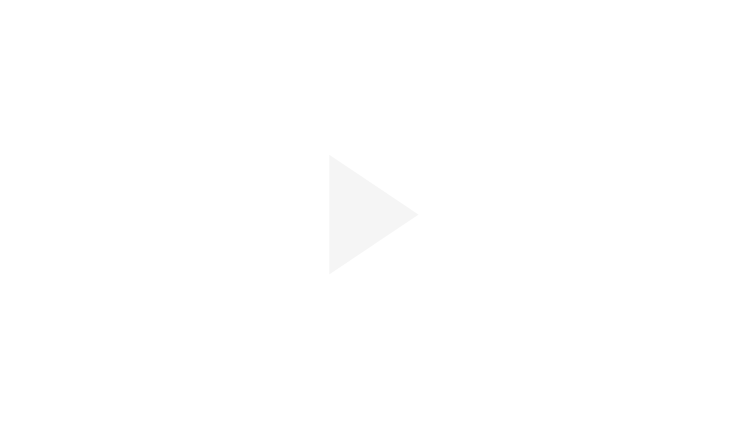 Real Time Safety Data & Analytics
See for yourself how our real-time safety data and analytics can make reporting on safety a breeze. You'll be able to identify the most commonly selected hazards. In addition, you'll also be able to see the corresponding control measures, and risk scores, such as high, low, or medium.
We make it simple to filter your safety statistics by date, which means you can look back and compare specific periods over time.
Sign up
for your
free
trial