Sign up
for your
free
trial
The Method Statement App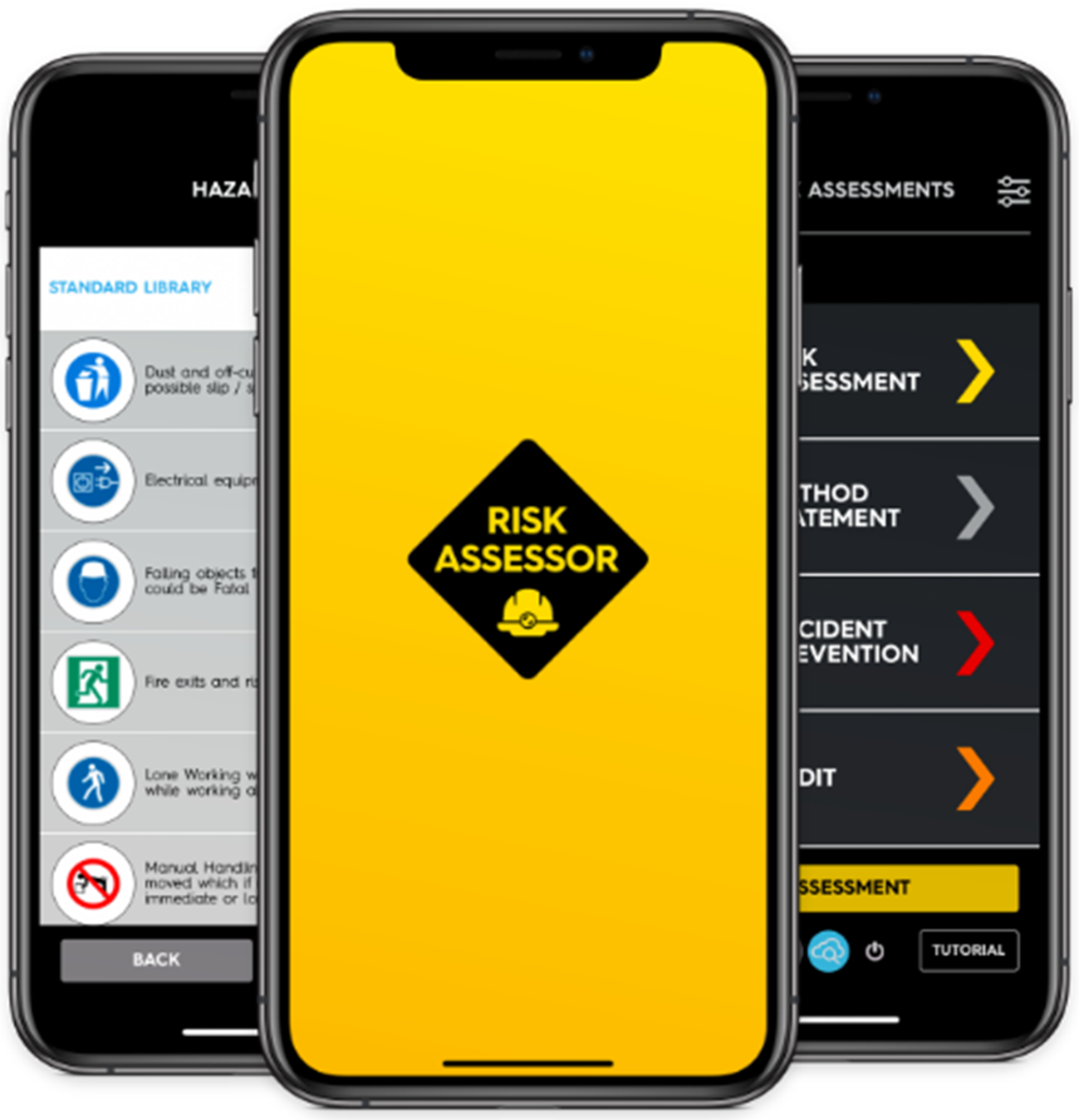 The Method Statement App
The Method Statement module which is part of our powerful safety software suite was originally designed for use in the construction industry for creation of construction method statements, however, this can be customised to work for any industry worldwide.
One you've setup your method statement templates you can create them with ease, using your phone, tablet or computer.
It's extremely easy to input custom statements which of course can be edited as you go on the device. Once your method statement templates have been created anybody you've provided access to can create detailed method statements / safe system of works. As with all of our safety modules it's completely free to try - simply register and give it a try.
Prefer working at a desk?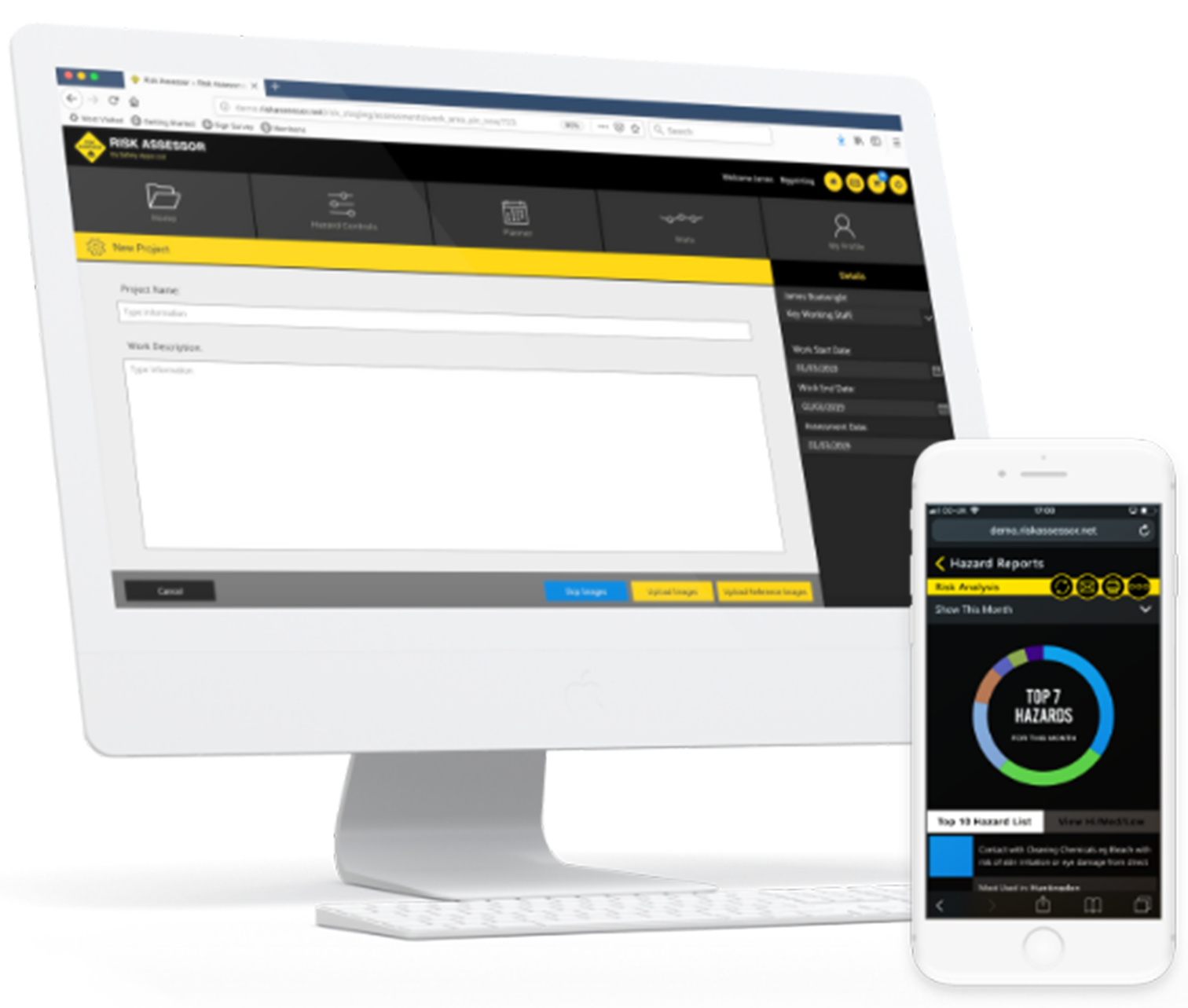 Prefer working at a desk?
While we've made our safety App extremely user friendly and simplified the creation of method statements, our online safety software is just powerful. Manage and share your method statements with ease using the online dashboard.
Creating a new template or method statement couldn't be easier - each section has a tutorial video to guide you effortlessly through the process. Don't forget everything can be customised for any business, anywhere.
Method Statement Form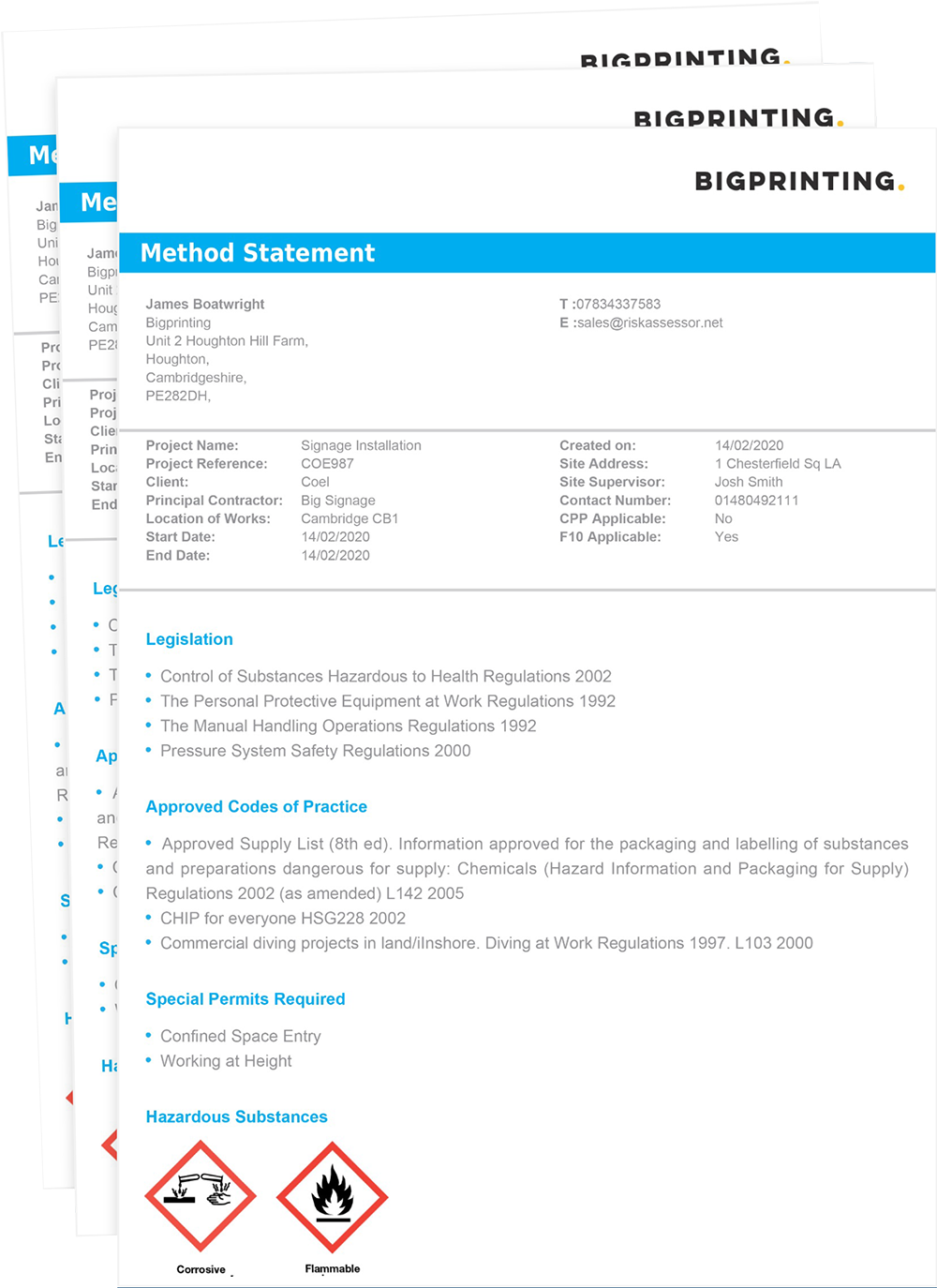 Method Statement Form
Customers aren't joining our platform daily just because of the user interface. They love the way we format the method statements & templates, making everything clear and easy to navigate through. Remember each section can be customised so headers and templates can be tweaked to suit your business and unique requirements.
To make things even easier we've pre-loaded our safety software with some examples to get you started but feel free to download an example method statement below, or of course give Risk Assessor a try.
Whether you're using the safety app Risk Assessor Pro or our online risk assessment software, it could not be any easier to format your risk assessment report. Our safety software does all of the formatting for you, so that you and your team can simply concentrate on the content.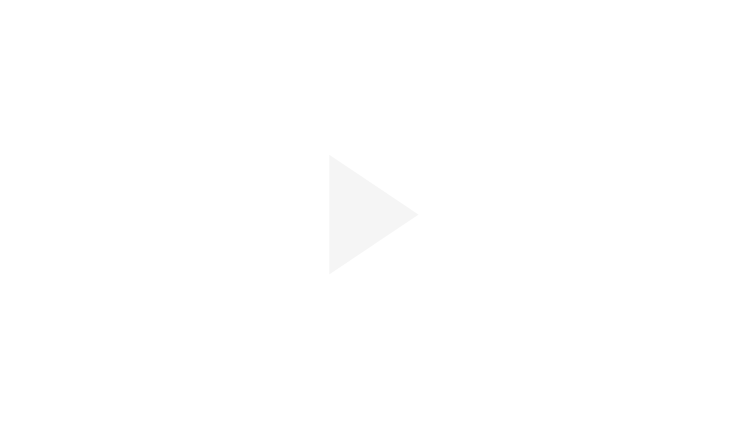 How To Complete A Method Statement
Our short video tutorial will guide you seamlessly through the process of creating a method statement online using our safety software.
See the complete process in full, and discover how efficient the process is with our friendly user interface.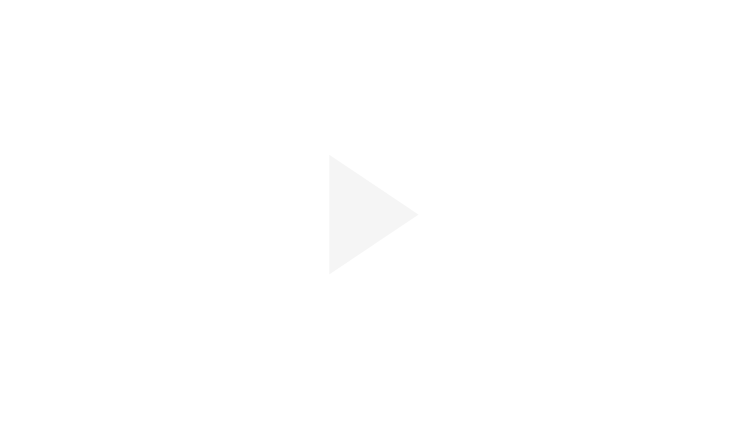 How To Setup Method Statement Templates
In this guide we cover how to create and edit method statement templates in more detail.
Learn how easy it is to edit and customise a method statement template, you'll be able to customise and tailor this to any sector and your unique requirements.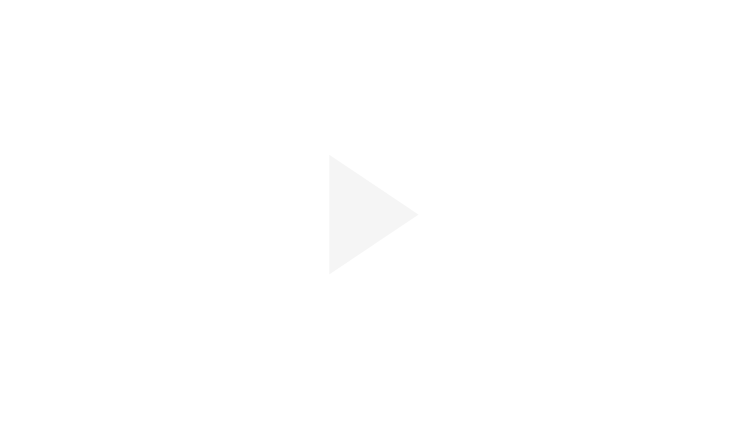 The Best Risk Assessment App
Discover how seamless it is to create a risk assessment using your phone or computer. In this short tutorial we'll guide you through the process.
Learn how to populate and add hazards relevant to the assessment that you will be undertaking. You can even input control measures at the click of a button. Remember, that our risk assessment module is fully customisable too.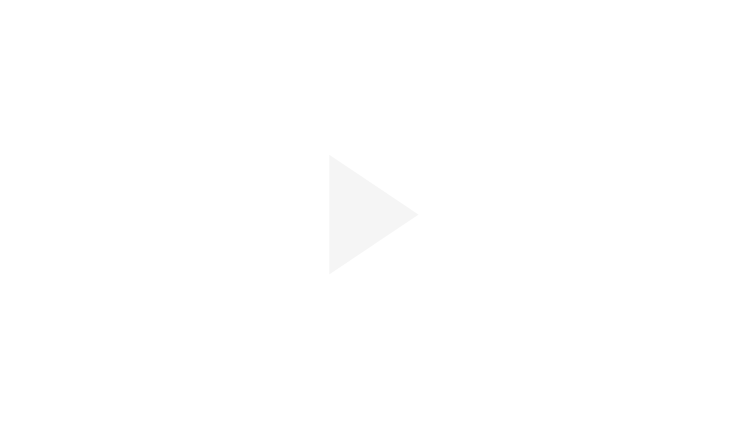 Real Time Safety Data & Analytics
See for yourself how our real-time safety data and analytics can make reporting on safety a breeze. You'll be able to identify the most commonly selected hazards. In addition, you'll also be able to see the corresponding control measures, and risk scores, such as high, low, or medium.
We make it simple to filter your safety statistics by date, which means you can look back and compare specific periods over time.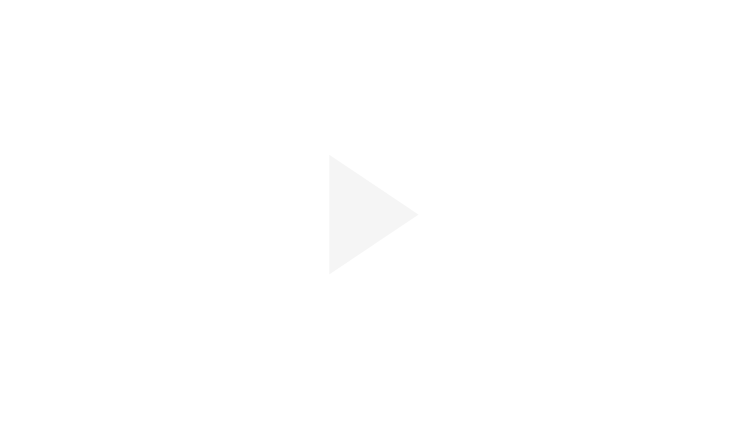 Incident Reporting Module
Every business should be logging incidents, and now with our incident reporting module you can do this for free.
Find out how you can use our online safety software or are safety app to log injuries, ill health or near misses. All you need to do is answer a few simple questions about the incident, and you'll be presented with a neatly formatted PDF at the end.
Sign up
for your
free
trial